Shine With The Right Supplies
My business is centered around focusing on the details. I make sure to equip you for cleaning all the nooks and crannies to make your ride shine and after being in the detailing business for over 20 years, I've got a great knowledge of what works and what doesn't.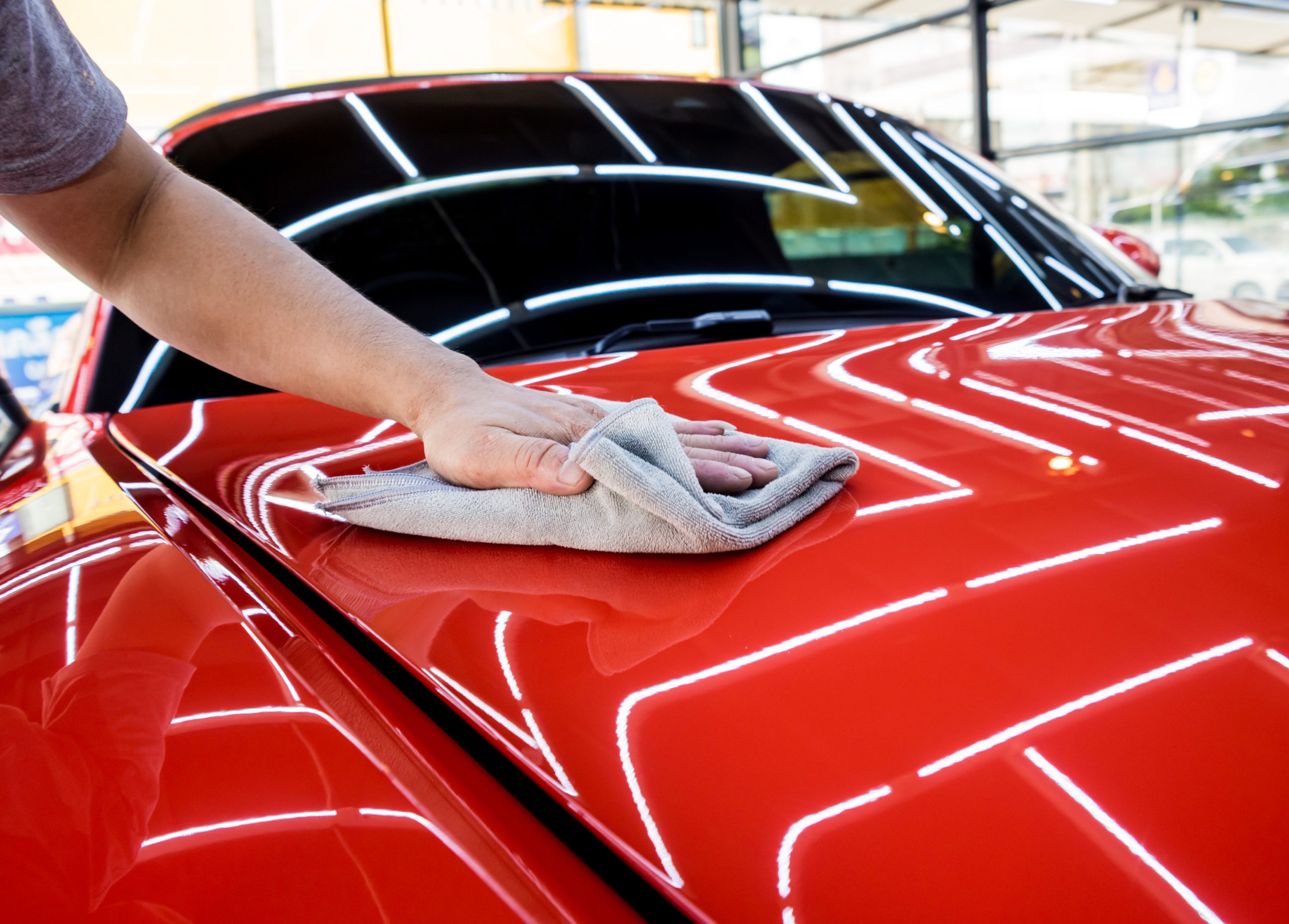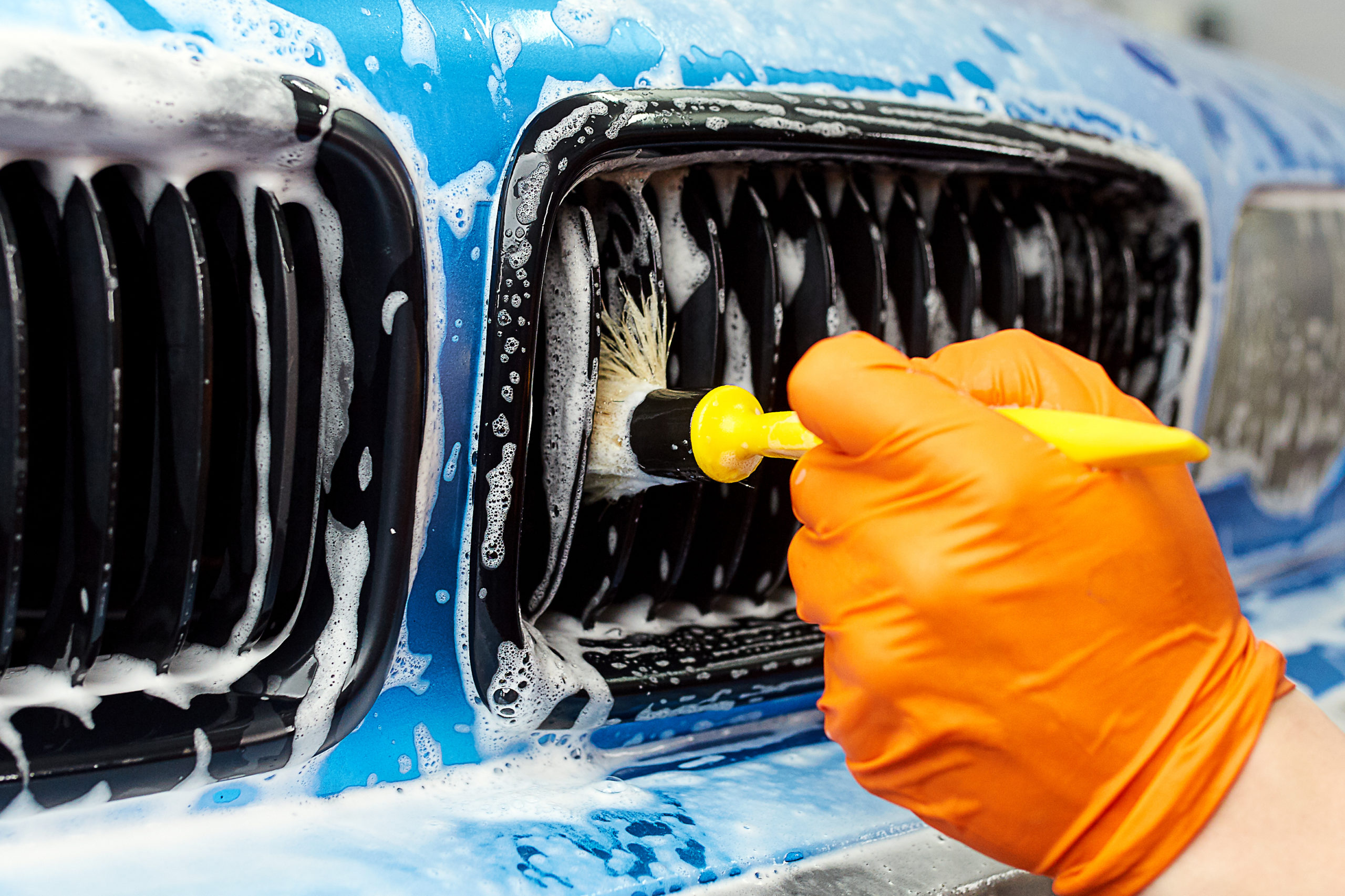 We carry everything you need to get your car where you want it. Whether you need to get your hand on the best quality soaps, towels, degreasers, brushes, or wax, we have it on site. 
You don't want to apply just any storebought product to one of your most valuable assets. You also don't want to be taking advice from someone behind a counter who couldn't care less about what they're selling you. We go out of our way to stock nothing but the best and high-quality products with the experience you want backing up every informed decision you make.